About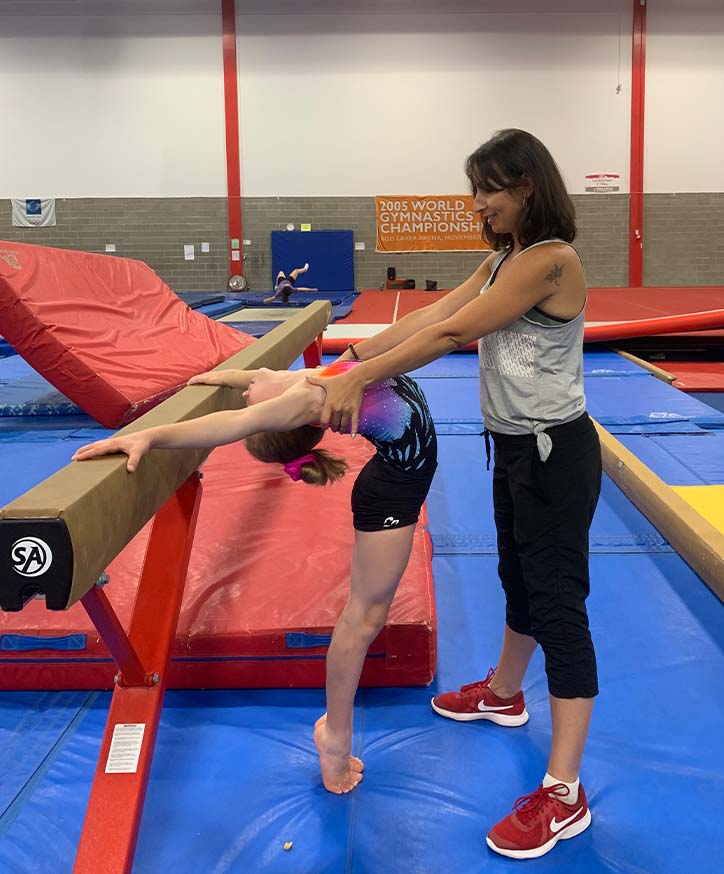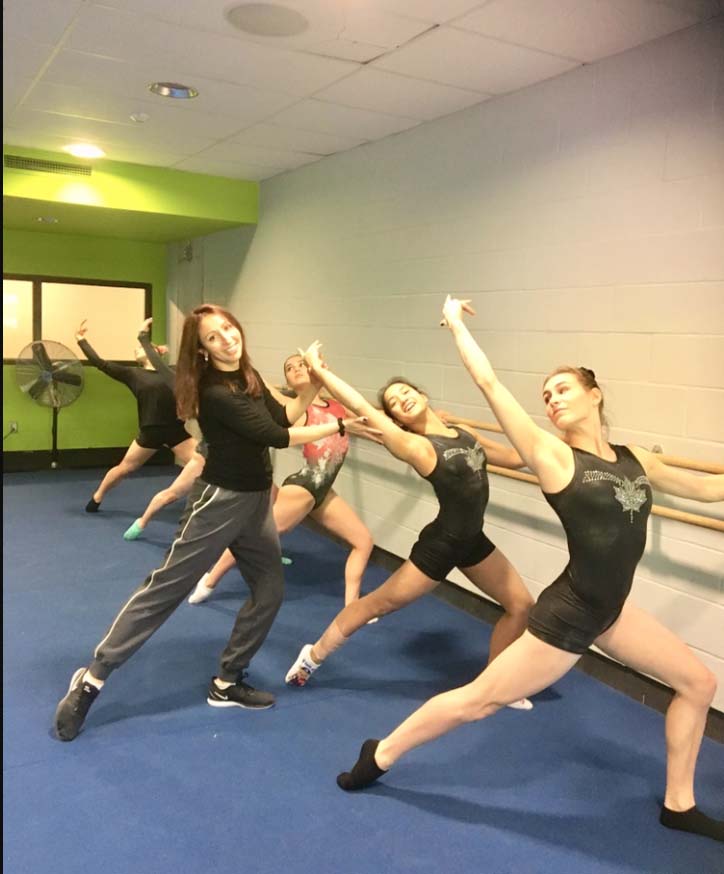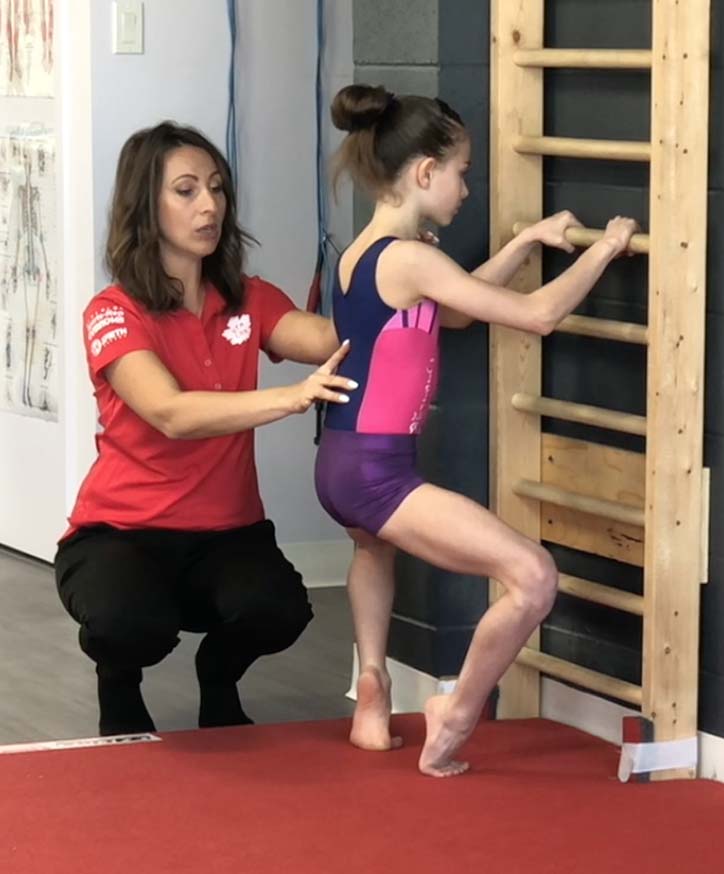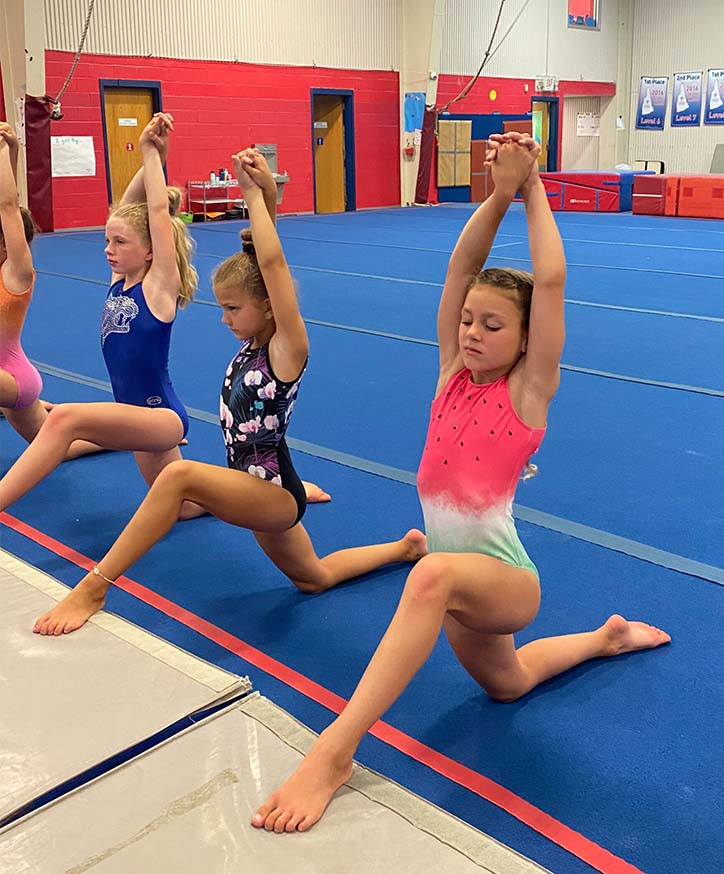 BALLET 4 SPORTS
Helping athletes & coaches grow
Julia Spivak is a professional choreographer who has dedicated her career to helping athletes and coaches grow their artistic confidence in all artistic sports: gymnastics, figure skating, and artistic (synchronized) swimming. Gymnastics, in particular, has always been in front focus since she graduated from the University of Calgary Dance/Kinesiology program. Many years of experience and passion for artistic gymnastics led her to be a well-known Canadian choreographer.
Judy Howard HolmesHead Coach Read More
"Working with Julia is like a 'breathe of fresh air'! Her creative drive in designing something special and unique is so inspiring to be around. She has the gift of drawing the best from each student allowing them to showcase their talents. Julia has a radiant energy about her that simply tells you look amazing in this dance!
Love having Julia in the gym."
Danielle SavaglioManager, Gymnastics Director Read More
I gained so much from doing this course. It gave me a whole new perspective on how to integrate dance in my training for my gymnasts. It was very interactive and kept me engaged for the whole time. I walked away feeling much more confident in teaching the dance element to my students.
Tabitha WardCoach/Choreographer Read More
I have been following your page for quite a while and feel blessed to have found you! From drills to choreography I feel like I am always learning and would like to expand my knowledge where I can!
Monika Read More
Hello Julia,
I would like to thank you for organising and running the artistry level 1 course.
It was a great opportunity to extend the " artistic vocabulary". I do lots of stuff with my girls and I've already implemented some of the new ideas from your course which fits to our existing program in conditioning, ballet and artistry training. It gave me a deeper look into artistry and even though there were many things I've already known I was still able to pick many others, get new ideas and I've learnt a lot.
Although, it was challenging to wake up at 2:00 am every day, I do not regret the effort at all and I'll be happy to attend again if you run a second part.
Thank you for sharing your knowledge and experience.
Kind regards,
Further more…
The Ballet4sports program, created by Julia Spivak, is everything you need to take your coaching and training to the next level. Julia has choreographed thousands of memorable routines, educated many coaches and gymnasts worldwide, and worked with numerous great professionals at elite levels in the industry. She is eager to share her knowledge and over 25 years of experience with each of you.
Our Vision
Being a choreographer for gymnastics requires a specific skill set that only some dance professionals can offer.
It's not enough to be creative or have a great dance technique.
Working with athletes requires the body knowledge of a physiotherapist, the personality understanding of a psychologist, the ability to recognize sports specifics like coaches do, and the ability to view routines the way judges see them.