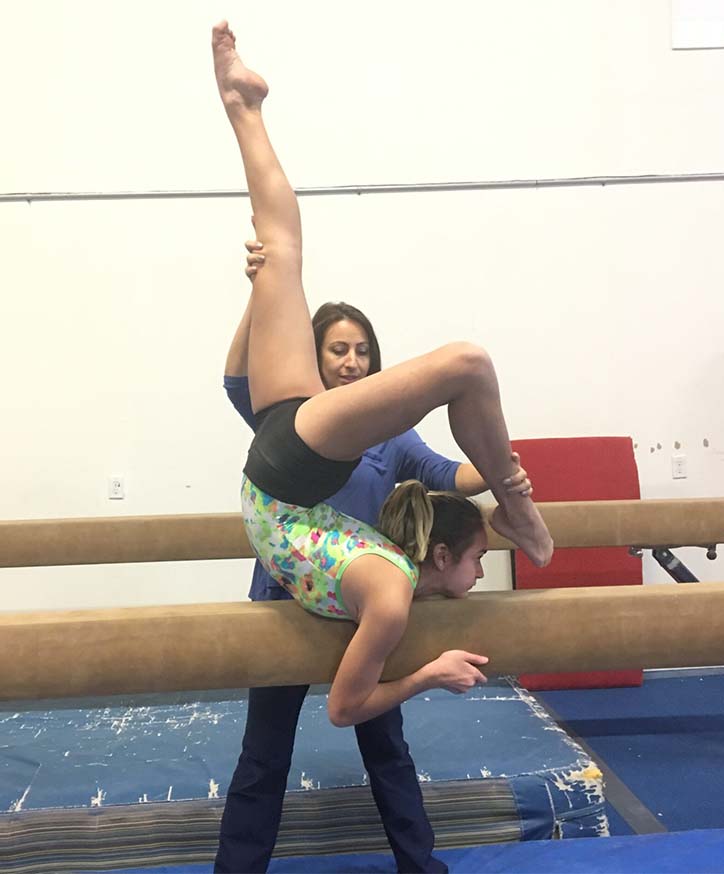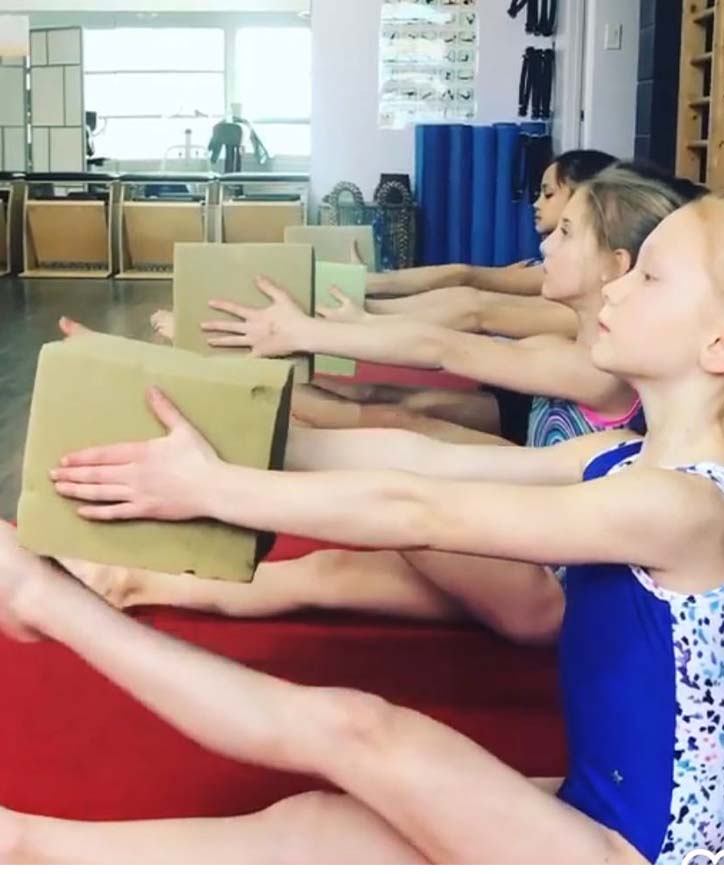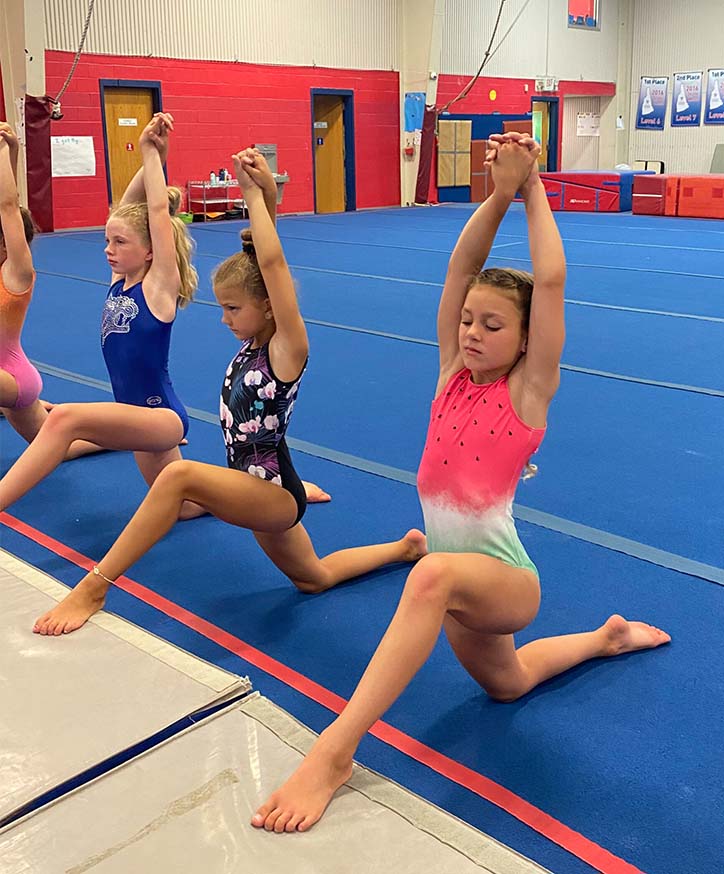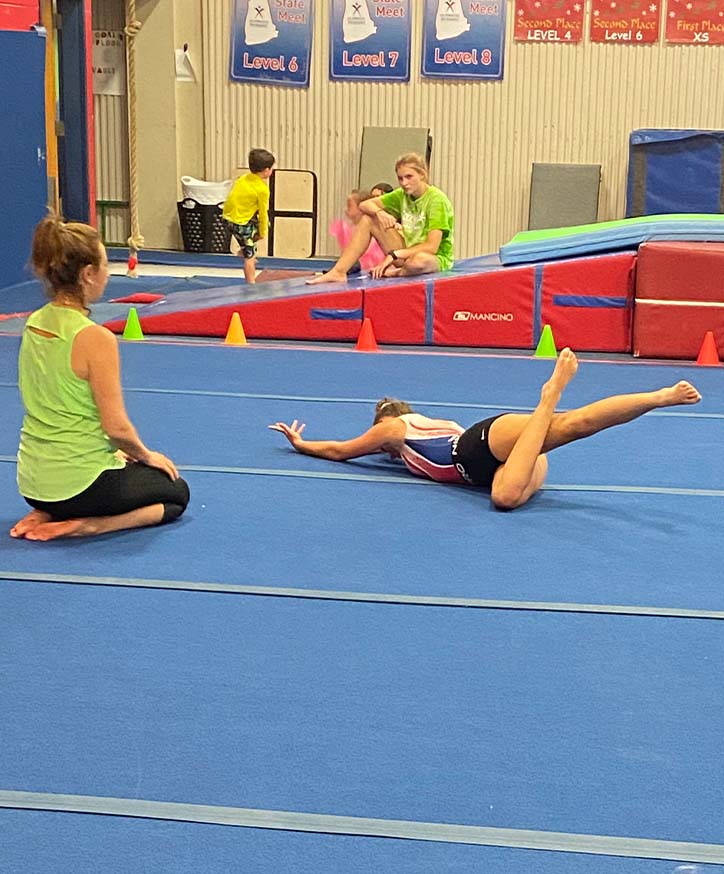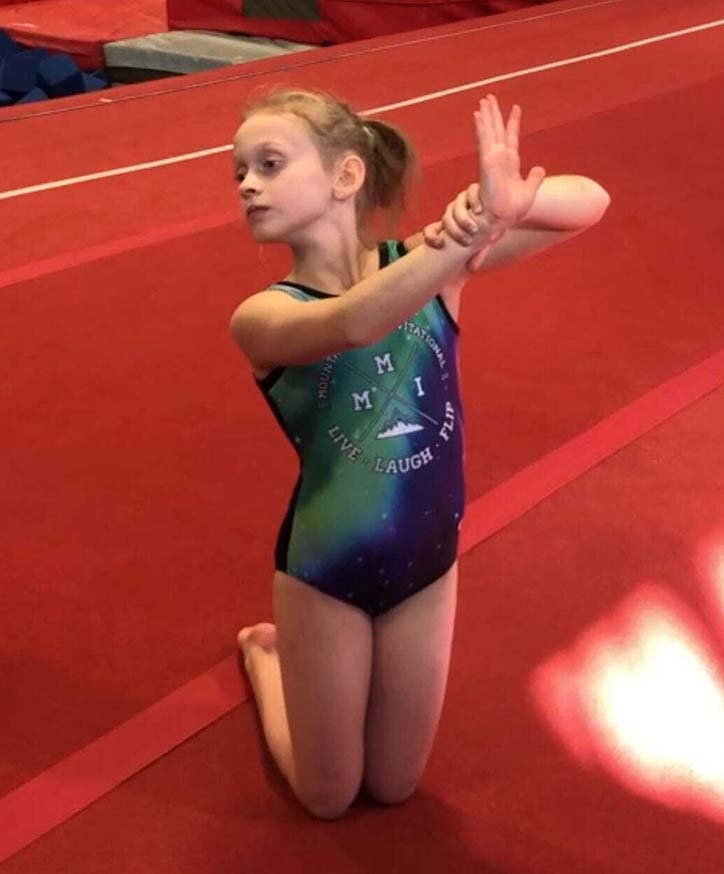 Bring ballet 4 sports to your club
If you're looking to enhance your artistic program and take your athletes' performance to the next level, Ballet4sports can help you integrate artistic preparation to meet your specific needs.
Ballet4sports syllabus is designed to teach artistry from scratch, tailored to meet the individual requirements of each athlete and coach. We offer a range of options, from single clinics to ongoing support, ensuring that you receive the level of assistance that best suits your program.
Ballet barre basics- most essentials for the sport.
Fun dance warm ups
Learn and expose your athletes to different dance styles and find your talents.
Improvisation and artistic expression
Technical side to leaps and turns
Choreographer on event – get feedback on beam and floor routines. Routine touch ups
Small correction can lead to big results